East Alabama Arthritis Center has become a member of the American Arthritis and Rheumatology Associates. We are excited to join over 140 rheumatologists across the nation in the pursue of better patient care.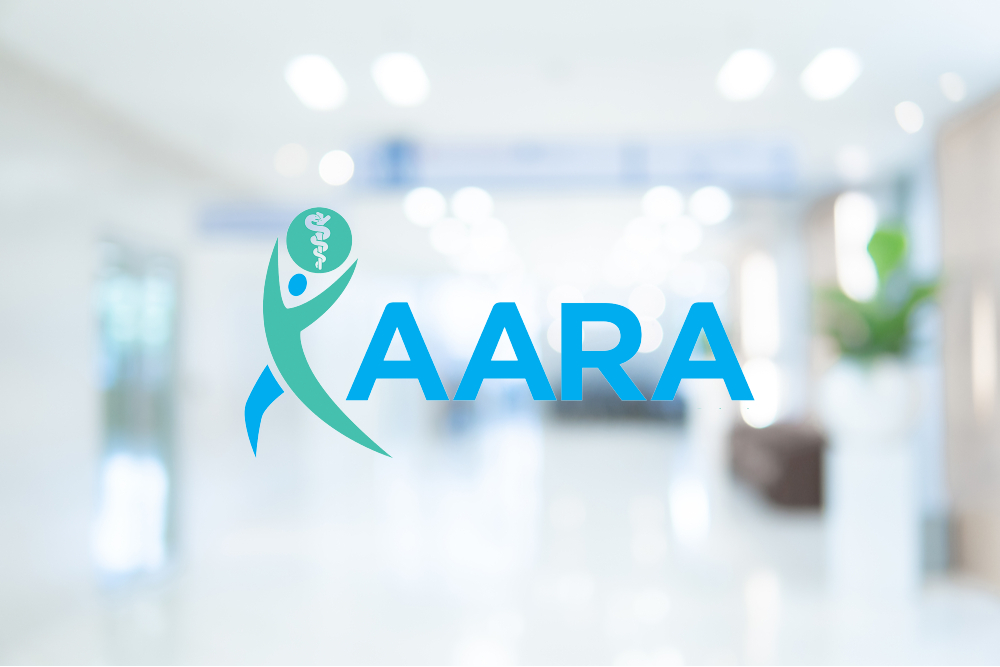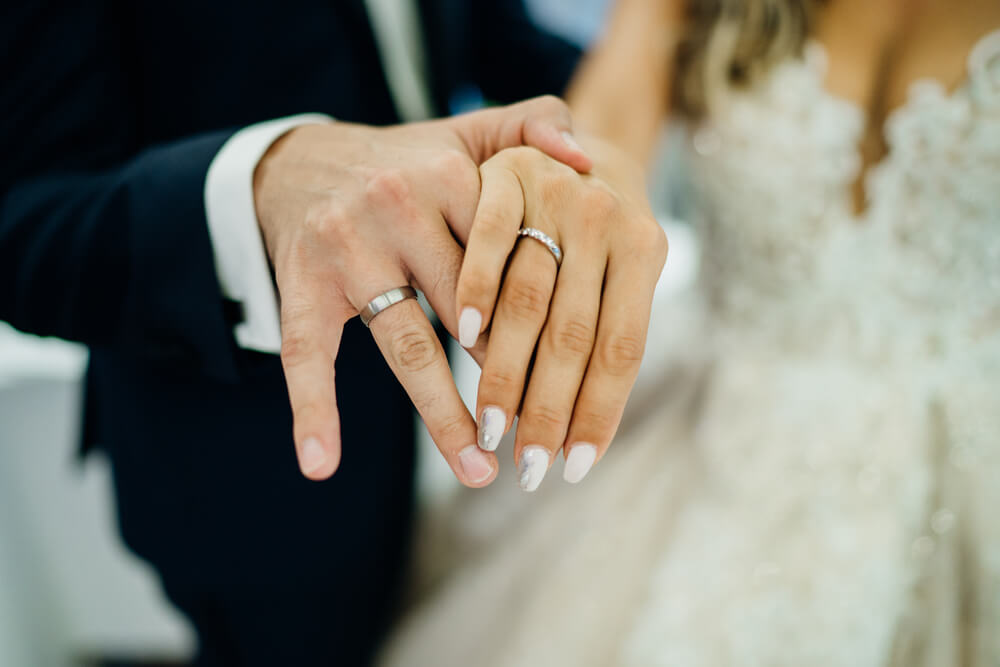 Congratulations to Jenna on her wedding day!
East Alabama Arthritis Center is proud to announce that our clinic's #7000 patient was just evaluated! Thank you to our staff for such a wonderful team effort!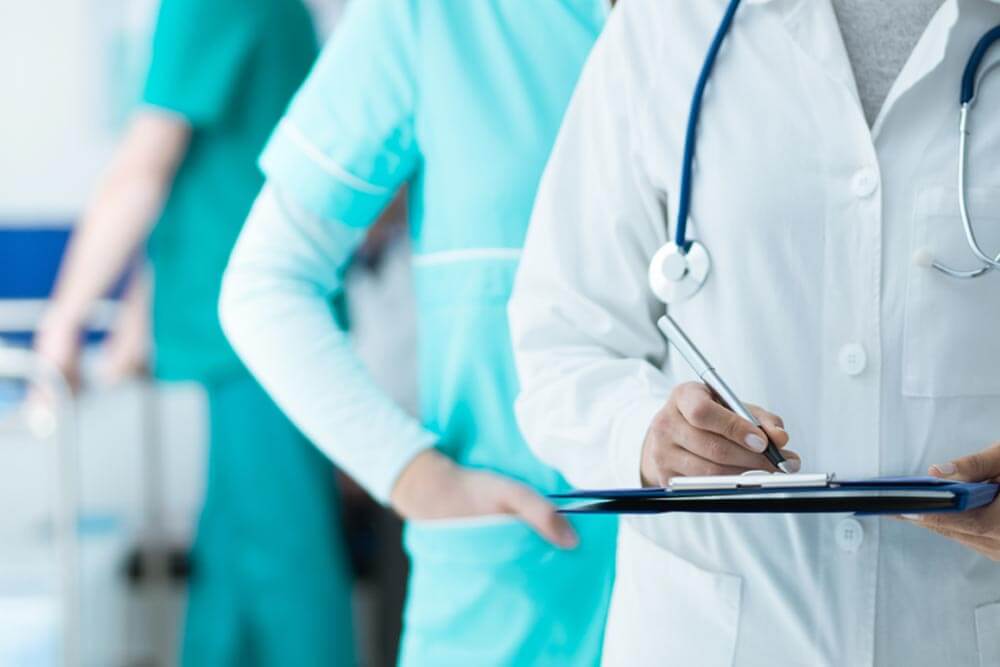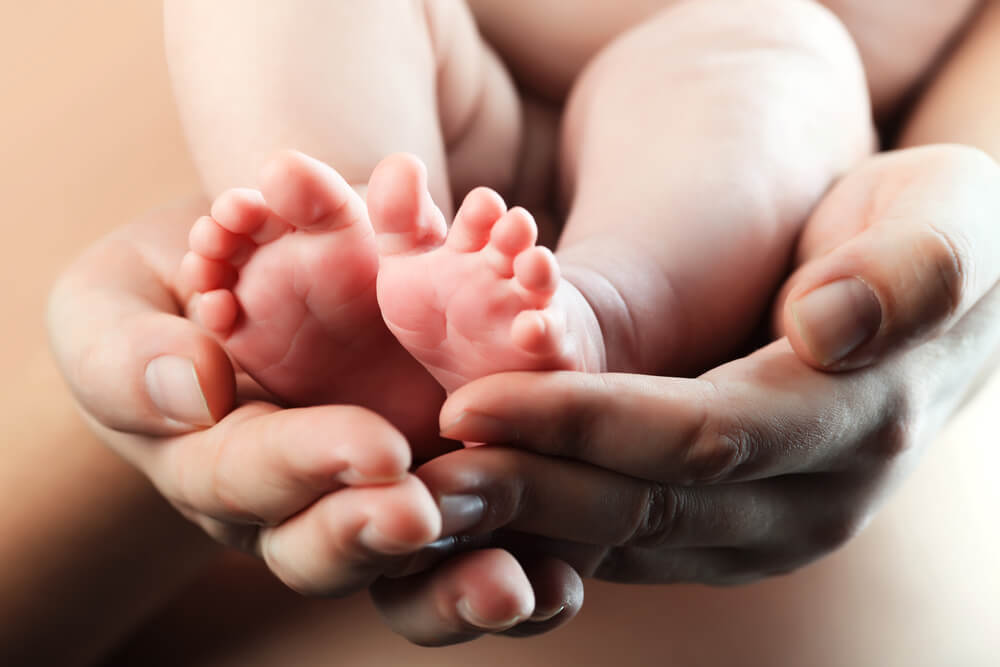 Congratulations to Justin and Lindsay Whitehead on the birth of their son, Hudson!
EAAC sponsored the Auburn Children's Half supporting Carly's Cancer Fund and the Children's Cancer Center.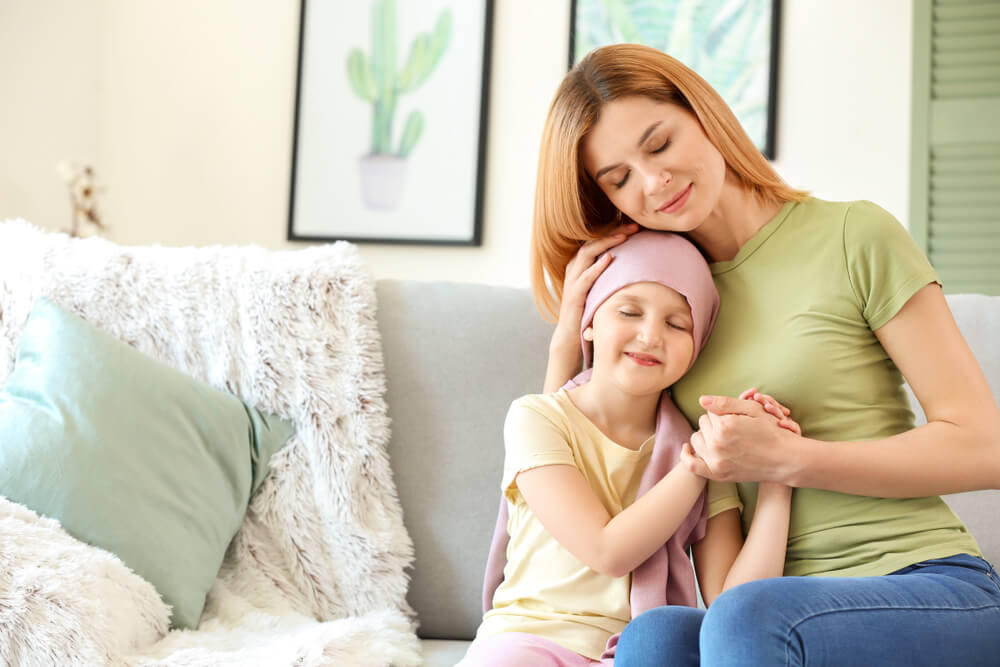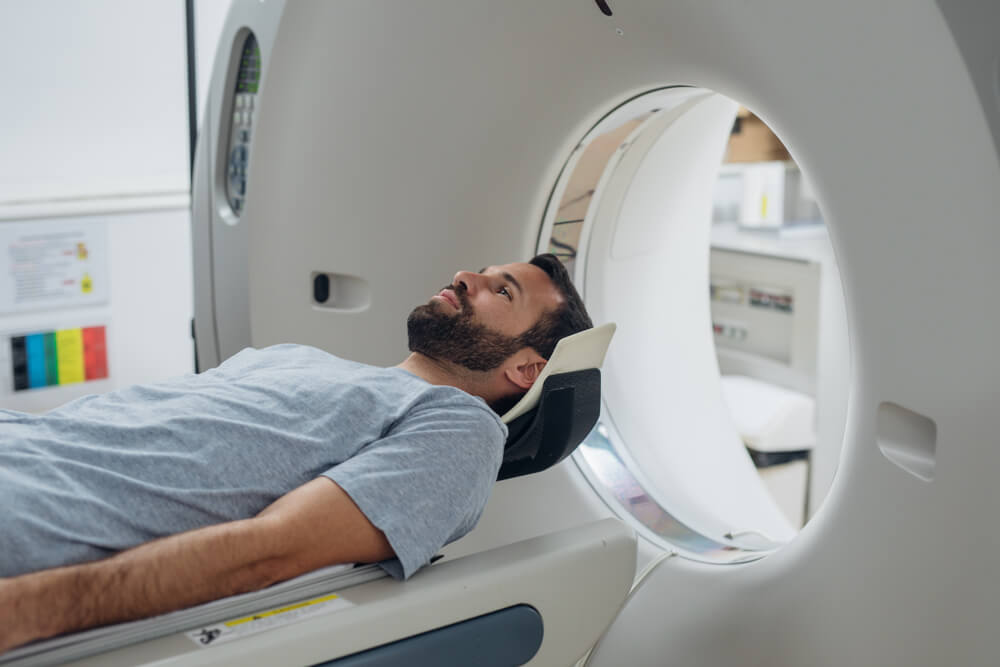 Our center has achieved accreditation in MRI by the Intersocietal Accreditation Commission, and we would like to congratulate our staff – especially our X-ray Tech, Justin Whitehead – for this accomplishment. This accreditation, called ICAMRL (Intersocietal Commission for the Accreditation of Magnetic Resonance Laboratories), validates that our center fulfills national MRI standards, helping us to better diagnose rheumatic diseases at earlier stages.