The Promise We Make to Our Patients
We strive to provide state-of-the-art, compassionate care for patients with rheumatic diseases, serving the area of east and central Alabama, as well as west Georgia. We provide education not only to patients, but also to physicians and health professionals in the area.
ithout our patients, we would not exist, which is why nothing is more important to us than providing them with exemplary care.
We stay updated on the best diagnostic techniques and medical therapies that help stop the progression of disease and therefore avoid the development of deformities.
We pride ourselves on administering medical care that is best for each individual patient. If you join our practice, we hope that you will feel, as we do, that you have become a part of our family.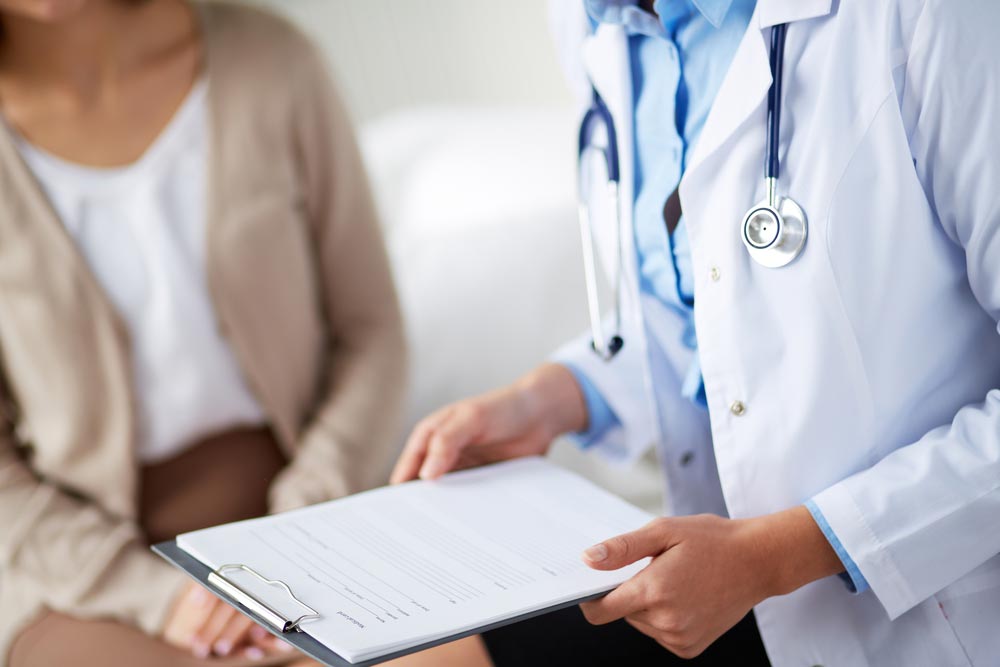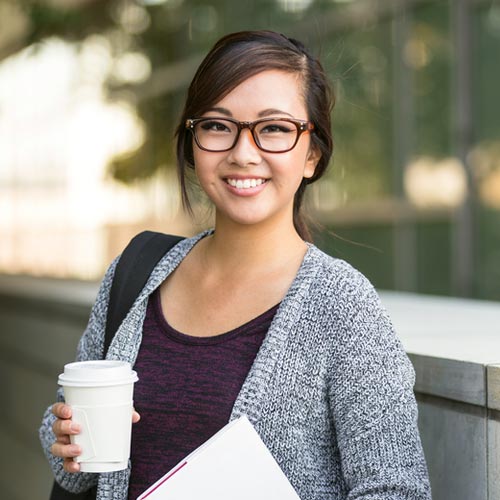 Christina C.
December 20, 2020
Dr. Massey did an amazing job with my digital x-rays. Not only was the diagnosis streamlined, but Dr. Massey's bedside manner was remarkable. It really set my anxiety at ease before the procedure.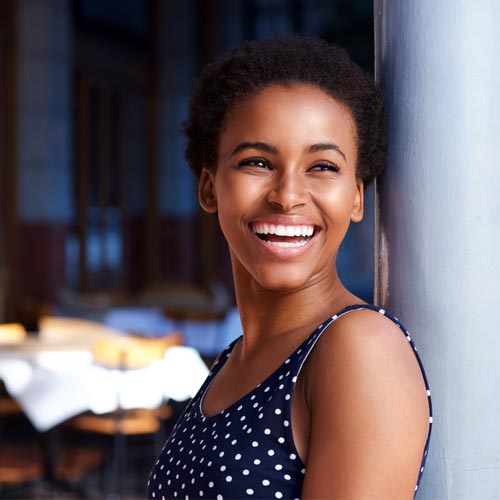 Kathy R.
February 03, 2021
Dr. Massey is a lifesaver! My mother recently had a stroke and needed to be diagnosed from her underlying conditions. She was a true professional and did a great job walking my family through the entire process. I can't thank her enough.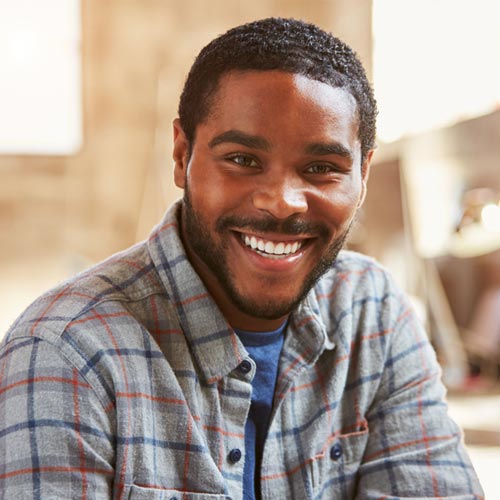 Mark T.
April 04, 2021
Dr. Massey was knowledgeable and patient with my questions and concerns. I'm usually very nervous and anxious, but I felt at ease during the entire procedure process. 5 stars all the way around.