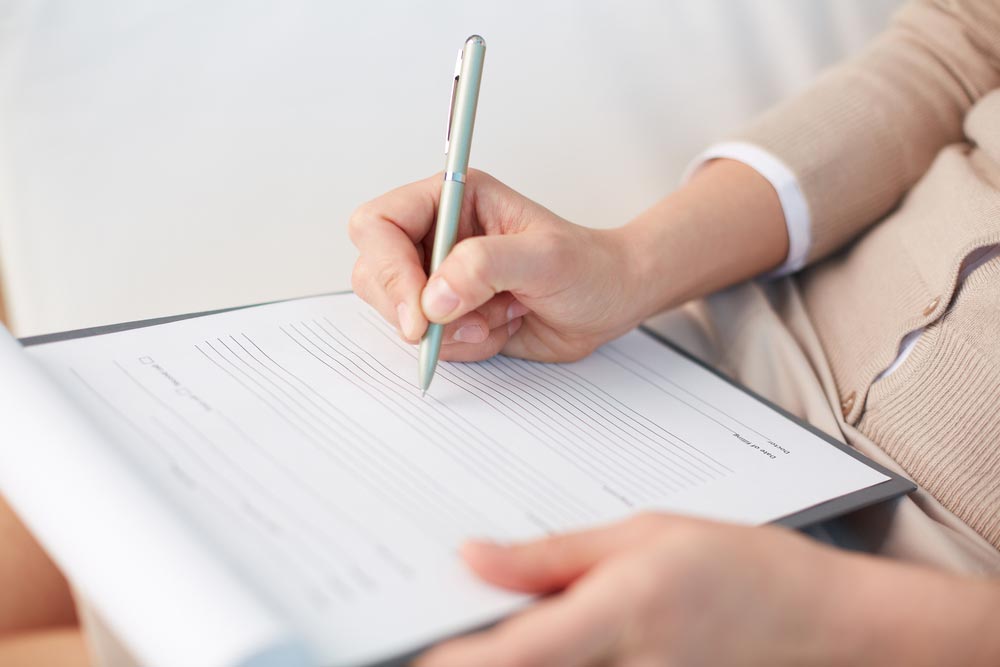 With two convenient locations In Auburn & Montgomery, Dr. Massey and staff take great pride in offering exceptional services. Our office fully utilizes state-of-the-art equipment and the best diagnostic techniques and medical therapies that help stop the progression of disease and therefore avoid the development of deformities.
We look forward to welcoming you to our family. Our office is warm and inviting. You will always be greeted with a smile and treated with the utmost dignity and respect. You will play an active role in your treatment and your voice heard when you have questions or concerns.
We listen to our patients to develop a personalized treatment plan that meets their individual needs. We believe in educating our patients on their treatment options. We are here to help you with your needs, from start to finish. 
To streamline your experience with us, download our PDF patient forms before your first visit. Your comfort will always be our first priority with EAAC.
Our Care Philosophy
Our main purpose is to provide as early a diagnosis of rheumatic diseases as possible. Early diagnosis is important to avoid joint damage and to produce better outcomes. To that end, we have a variety of tools in our center to facilitate early diagnosis of several common diseases.
No-Judgement Zone
Our practice provides a comprehensive approach to rheumatology care. With a wide variety of treatment options, we focus on providing our patients with comfort and convenience at all times.